Emergency Services
Back To Our Services
After automatic garage door installation, the owner is responsible for keeping the system in optimal working condition. Maintenance is essential for minimizing the risk of serious problems. However, if they occur, you should opt for our emergency services to get the best resolution in the fastest possible manner. Our company has skilled technicians who use advanced equipment and top-quality spare parts to deal with any kind of issue on the spot. We work with absolutely all overhead doors and openers. The age, make and brand do not matter.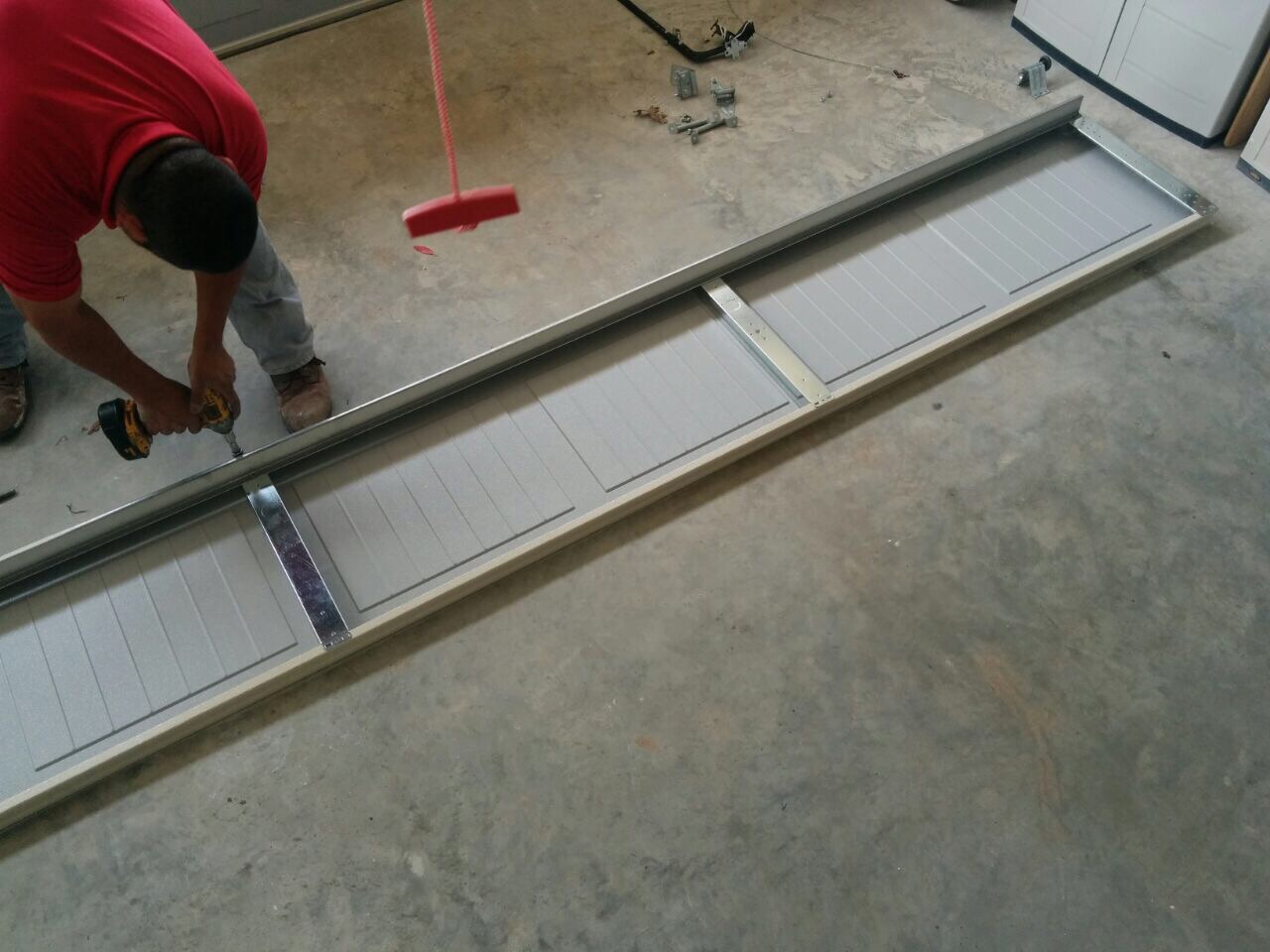 Professional Emergency Repairs and Replacements
All hardware parts from the spring to the hinges are made to be strong and durable, but they cannot last forever. Sometimes, they suffer huge damage as a result of an accident. If you end up with a bent garage door track and the door gets completely stuck, you should turn to us right away. Expect quick response to your request for urgent help. Our technician will arrive in the shortest possible time and get down to business right away. He will straighten the track and adjust it. If necessary, the service will include the replacement of the brackets and/or bolts holding the track in place. Everything will be done for ensuring that the component's condition is fully restored and that it works reliably once again.
In case of broken cable or spring, let us replace it with a new component right away. At Garage Door Repair Mandarin, we use only the finest replacement parts. They are carefully chosen for their great strength and high resistance to damage. Our technician will remove the broken part and fit and adjust the new one having the exact same specifications. In case of spring replacement, the component will be balanced perfectly for optimal performance at all times.
It is truly terrible to hear no sound coming from the garage door motor when you press the wall button or the remote. This certainly indicates a serious problem, but you simply need to calm down and let us fix it. Our technician will be with you in no time and identify the cause of the issue quickly. When the motor is silent, there are two possible causes. Either the motor or the circuit board has failed. The faulty component will be replaced with a new one. Any required adjustments will be made as well. Expect the garage door opener repair work to be completed quite quickly. The device will work smoothly and dependably afterwards.
Send us an email to make an inquiry about our services.